Lately, I've been so immersed by tribal patterns. They are everywhere.
Even the iPhone wore tribal clothes too  <3
That's why I launched these papers collections :cough: . These papers are the newest items in My Digital Paper Pack Collections in My Etsy Shop. Let's have a look :)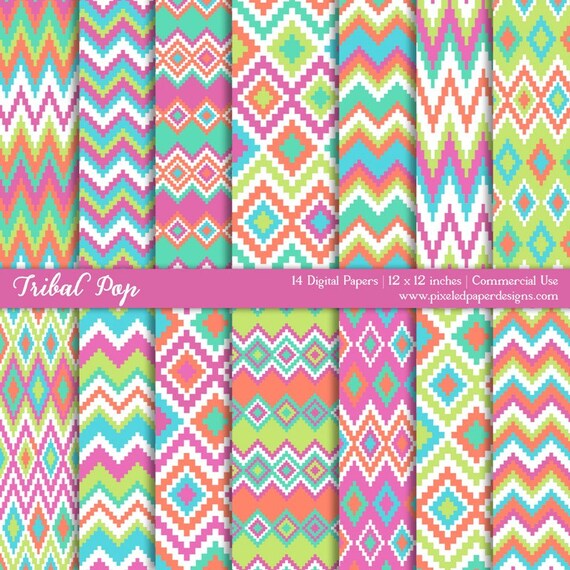 This pack contains 14 digital papers and good for both personal and commercial usage. The things I'd been imagining while making these items are sarong, ikat, chevron, Aztec, and general tribal patterns. Then I mixed them up and here are the results. You can check this paper here.
Digital Paper Pack – Tribal Pop
For today's freebie, I'm going to share matching printable 4×3 inches journal cards. These journal cards are in .PNG formats and you can use them for your digital/hybrid/traditional scrapbooking projects, including your project life albums. Here is the preview
Please note that the TOU from my freebies and TOU from my Etsy Shop are different. You can read this Freebie's TOU here. Please read them carefully and be a nice person, OK? ;)
Finally, here's the download link for the journal card
Free printable journal cards – Tribal Festival
PASSWORD: PPD_TJC2013
I hope you like them. Don't forget to visit my Etsy Shop because everything is currently in a discounted price. Thanks for stopping by and don't forget to leave your pretty footprints. I also have a freebie in my Facebook fanpage in case you haven't joined yet.
Have a Nice day :D
XOXO
Also Pretty
:)